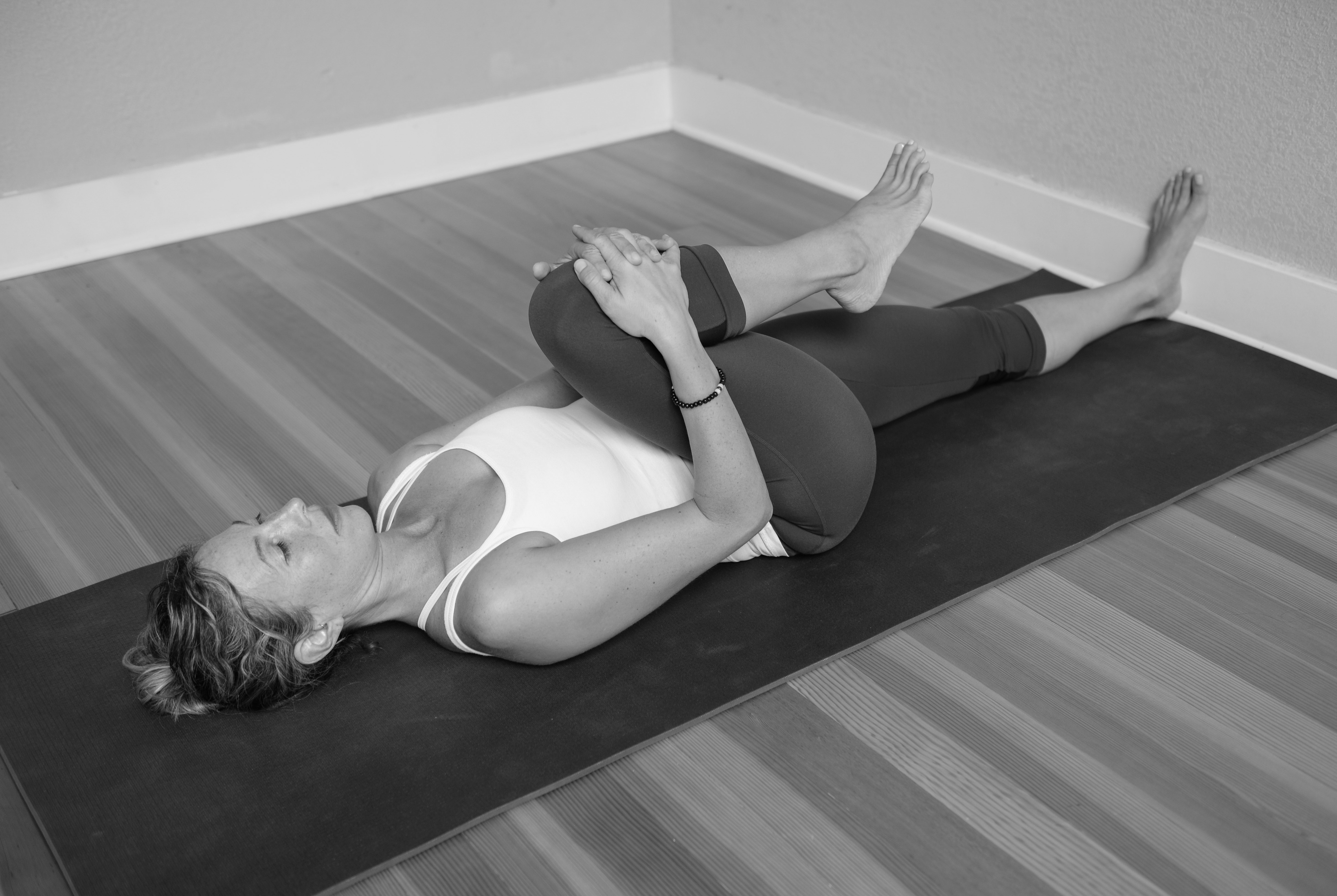 Learn techniques to relieve pain instantly.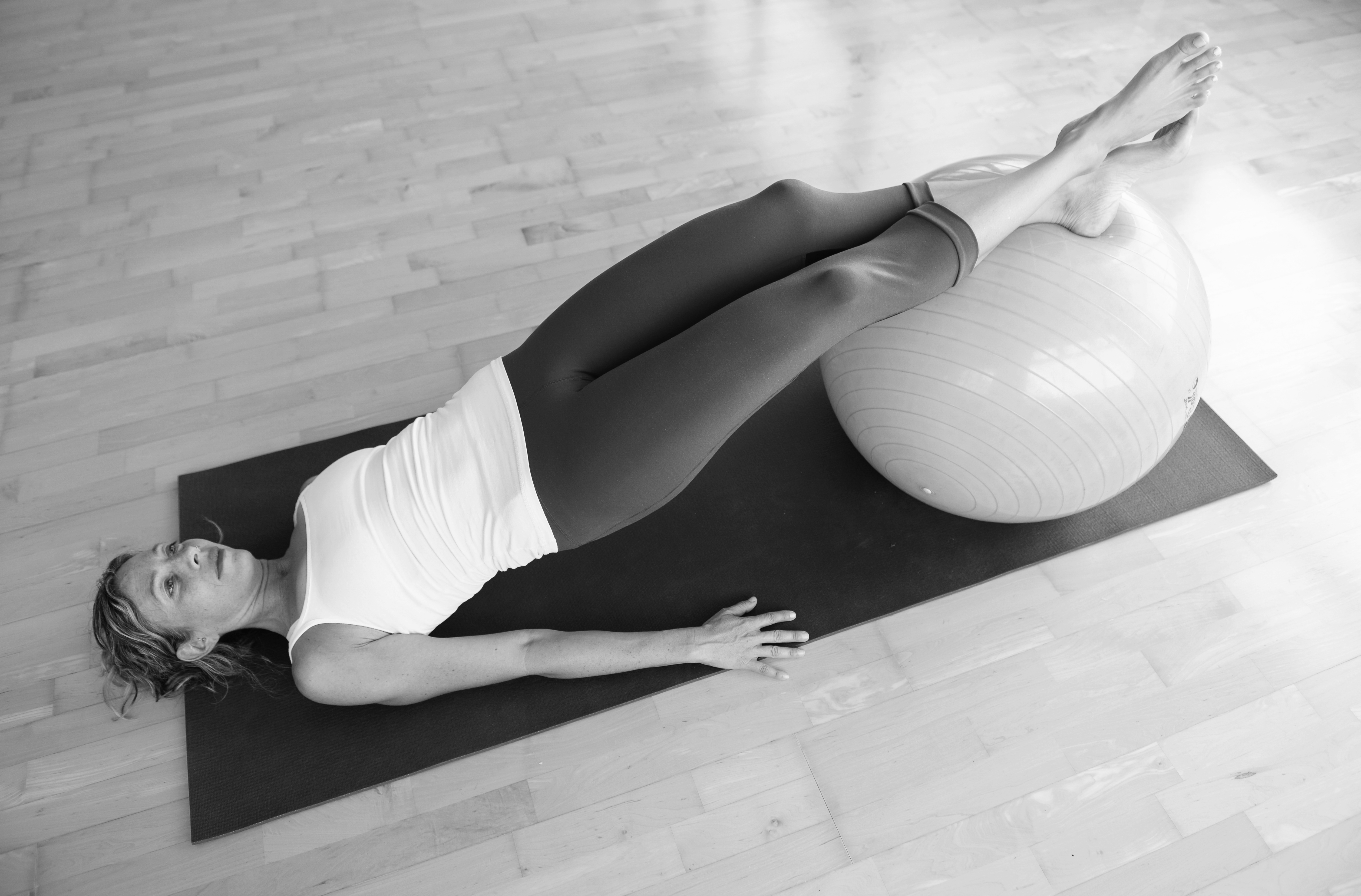 Use simple tools to decrease spinal compression.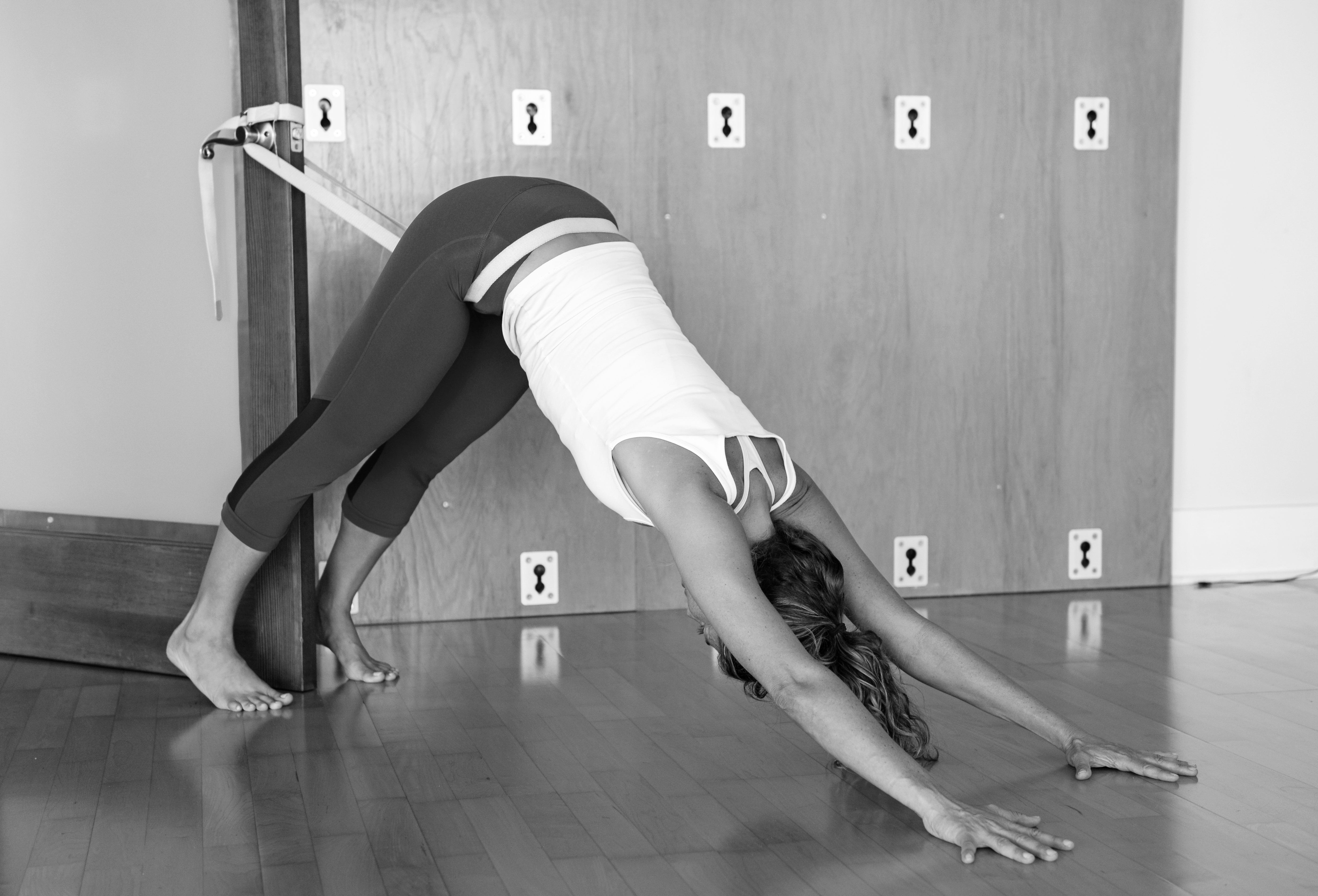 Find creative ways to traction your own spine using a door and a yoga strap.
I am excited to offer this course, which is a compilation of the best yoga-based tools that I have used with clients over the last 20 years to help them find relief from lower back pain.
The course will begin with some basic anatomy and pathology of the spine, so you can understand your body better. You will learn simple therapeutic techniques to relieve pressure and pain in the back and leg commonly occuring with disc degeneration, disc herniation and sciatica. You will leave with tools you can practice at home for immediate pain relief!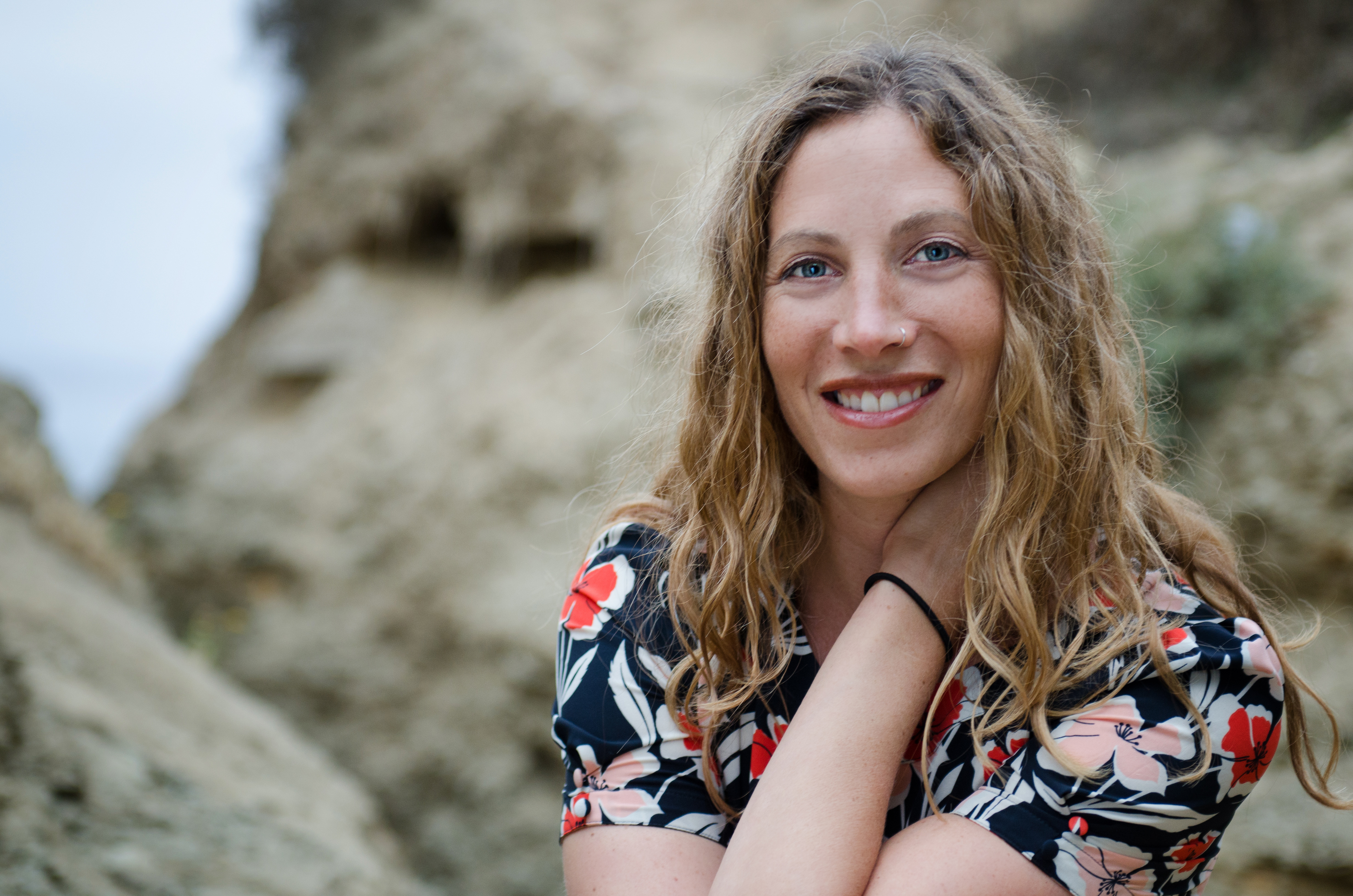 Hi, I'm Rachel Krentzman Physical Therapist and Yoga Therapist.
I have been treating individuals with back pain and teaching Happy Back Yoga classes for over 20 years and have seen amazing results with these simple yoga techniques.
I am sharing this wisdom with you so that you can be free from pain and lead a happier and healthier life.
I healed myself from a severe disc herniation using yoga and you can too!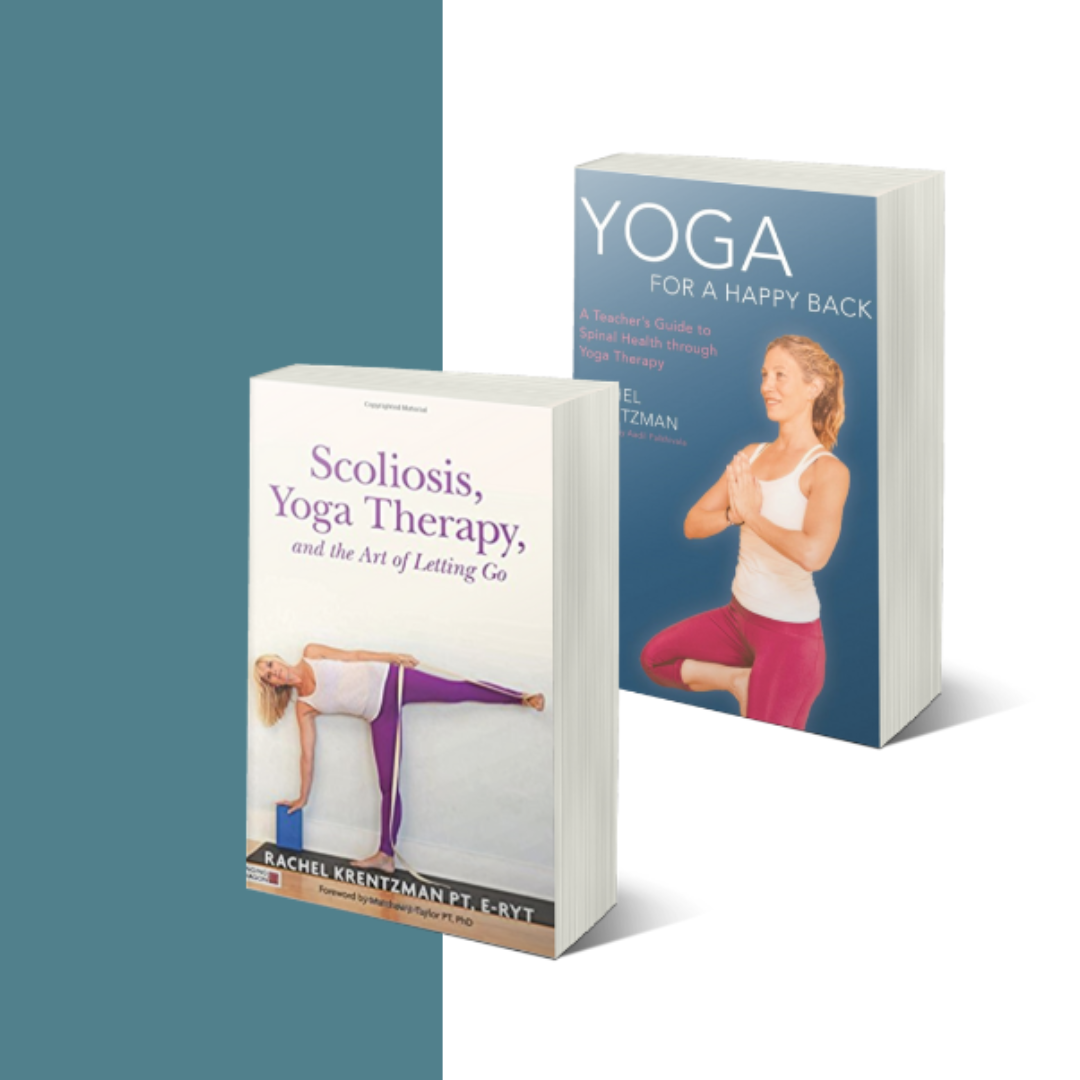 Enrich your study

Aged 16, Rachel Krentzman was diagnosed with scoliosis. At 32 she suffered a herniated disk and was told she would have to modify her activities for the rest of her life – instead, Rachel is now a walking testimonial for how yoga can be used therapeutically to heal your back pain.
Her books are companions to the Happy Back Yoga Professional Training and Yoga Therapy for Scoliosis respectively.