Everyone's curve is unique and it is important to have a good understanding of the best way to practice the postures for your scoliosis. In this one hour consultation, we will:
Observe your spine and help you understand the shape of your curve
Personalize the Yoga Therapy for Scoliosis Program to your curve for best results
Instruct you in how to practice the postures correctly and offer modificatons as necessary.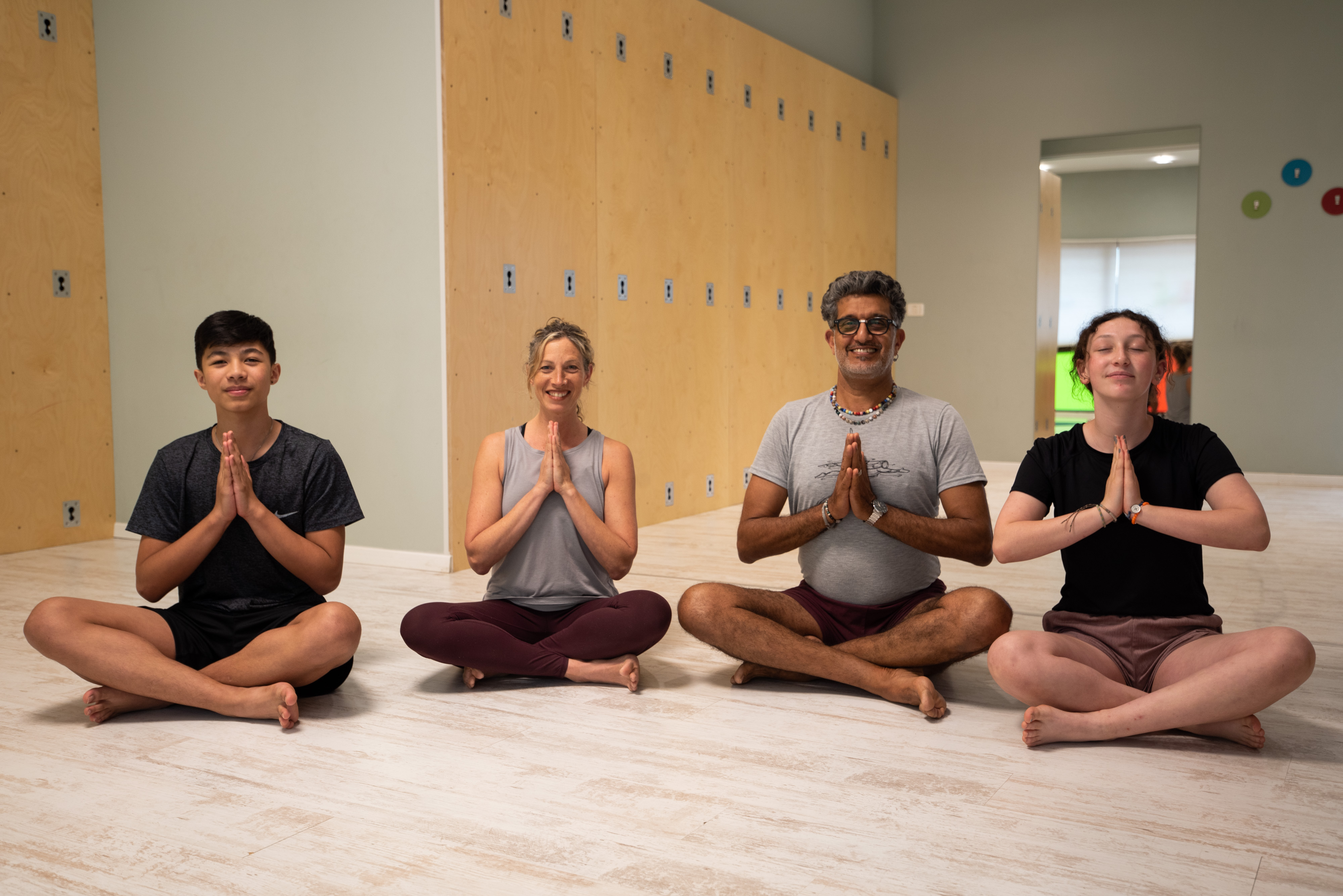 Hi, we are here to guide you.
You are not alone.

Rachel Krentzman, physical therapist and yoga therapist or Lior Hikrey Iyengar Yoga Instructor will contact you to set up a zoom call. In this call, we will help you learn the best way to use our video program so that you can improve your curve, prevent it from progressing and enjoy a lifelong yoga practice to support your spine health.


Frequently Asked Questions
Can I get a refund if I'm unhappy with my purchase?
If you are unsatisfied with your bundle, reach out to us for a full refund.
My bundle includes coaching. How do I schedule my appointment?
Upon purchasing a bundle that includes coaching, you'll receive further instructions on how to book a time for your appointment.
Bundle Contents
Showcase courses, digital downloads and coaching in your Bundle.