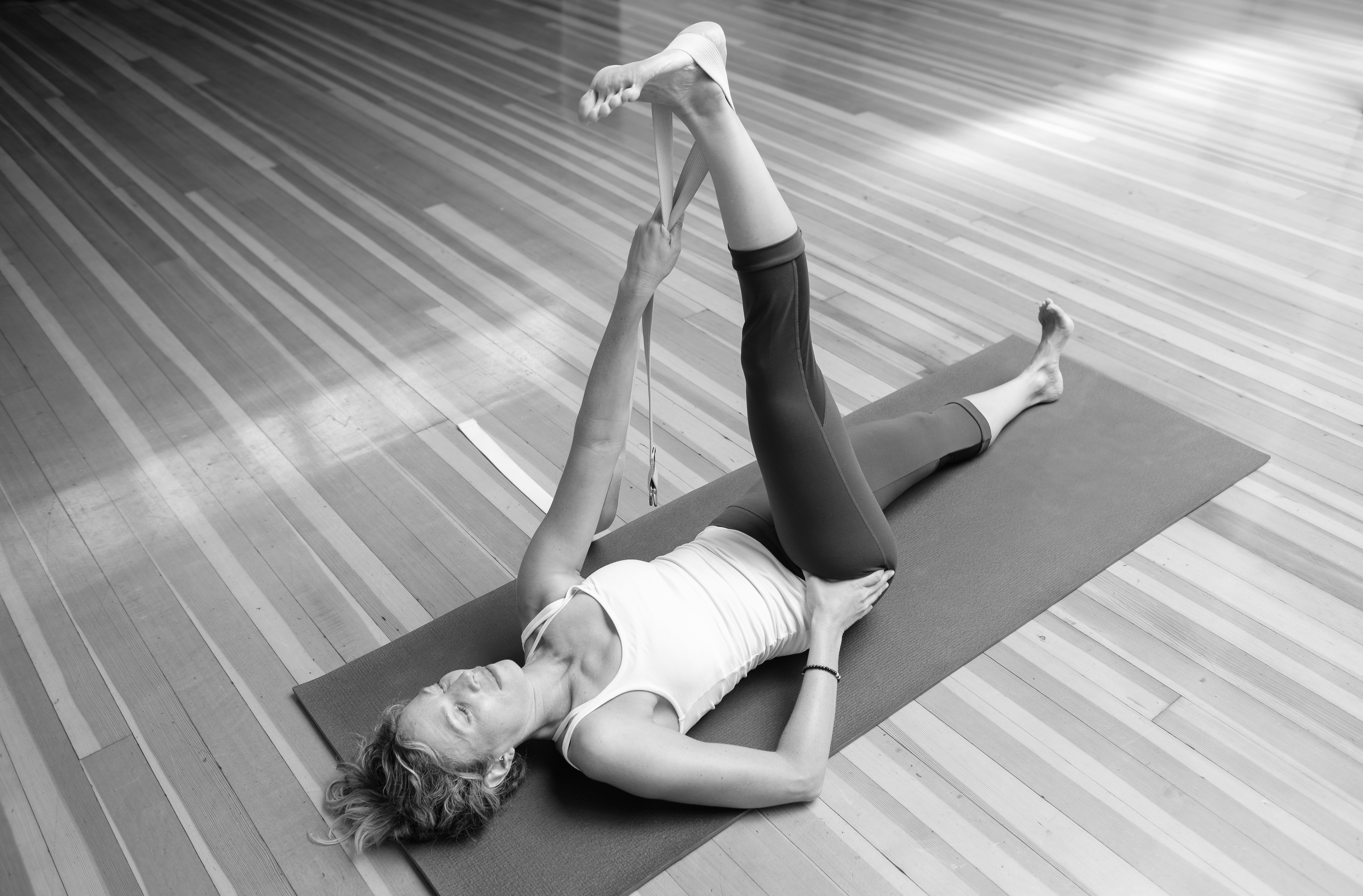 Practice safe yoga for spinal health.

This 60 minute flow of therapeutic sequences is designed specifically for people with back pain, degenerative disc disease, spinal stenosis, scoliosis, upper back and neck tension, sciatica and other general back conditions.
This video offers modifications and the use of props for those with limited mobility and is appropriate for all skill levels.


We recommend practising three times a week for at least two to three weeks for best results, but you can practise as often or as little as you like.

Always consult your physical therapist or physician before beginning any exercise program.


After herniating a disc in my lower back, this is what I did to recover....
This practice is a labor of love, offered to you because it helped me heal from severe back pain and sciatica without surgery. Most lower back pain is due to compression from poor posture. This yoga class helps free up the hips and pelvis, lengthens the spine and improves overall mobility. You will feel taller, freer and lighter after your practice.
Check your inbox to confirm your subscription